A Global Chorus is Formed
A new, innovative and independent option for corporate and fiduciary services in the British Virgin Islands.
GET IN TOUCH
Why Choose ChorusGlobal as Your BVI Financial Services Provider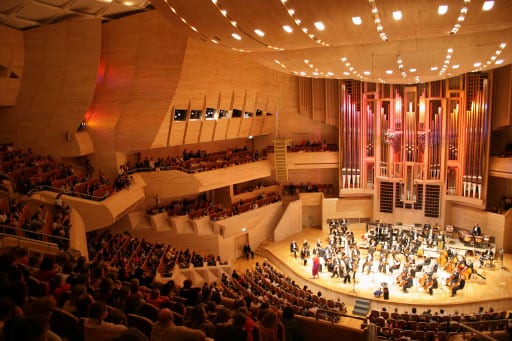 Our practices and offering are determined by our dynamic and experienced management team in coordination with you and your advisors. We will give nimble, knowledgeable and objective consideration to your needs and goals, which will guide and characterise our partnership with you. We look at situations on merit, in consultation with decision-makers and advisors, to achieve the right solution for you.
Subscribe to Chorus Global's Notices
If you want to stay up to date with our services and news, subscribe to our Newsletter.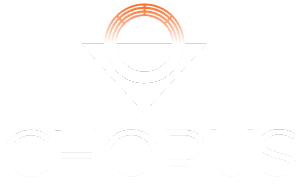 Chorus International Services (BVI) Limited
P.O. Box 4203
Road Town, Tortola
British Virgin Islands
VG1110
OECD approves BVI's Economic Substance legislation Following the British Virgin Islands' (BVI) enactment of the Economic Substance (Companies and Limited Partnerships) Act of 2018, the OECD's Forum on Harmful Tax Practices (FHTP) has acknowledged that the BVI's...