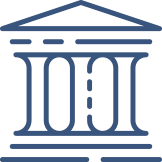 The provision of professional directors, secretaries, bookkeepers and much more…
"Governance is the system of rules, practices and processes by which a firm is directed and controlled. This will involve balancing the interests of stakeholders…. This is the framework for attaining objectives and must encompass practically every sphere of management." From Investopedia
While this helps, if the slightly abbreviated description was drafted with corporate governance in mind, it embraces the broader principles of family and transactional governance just as well.
We can provide professional and independent directors, officers, oversight and support staff, but importantly we can also help you construct and imbed a robust governance structure and framework, embodying best practice, designed around your objectives and goals.
Good governance will enhance an entity's credibility which will favourably affect its financial and broader performance, whereas weak governance will have the opposite result.

Subscribe to Chorus Global's Notices
If you want to stay up to date with our services and news, subscribe to our Newsletter.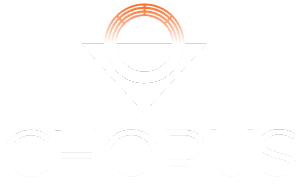 Chorus International Services (BVI) Limited
P.O. Box 4203
Road Town, Tortola
British Virgin Islands
VG1110
OECD approves BVI's Economic Substance legislation Following the British Virgin Islands' (BVI) enactment of the Economic Substance (Companies and Limited Partnerships) Act of 2018, the OECD's Forum on Harmful Tax Practices (FHTP) has acknowledged that the BVI's...