Public UBO Register Deadline delayed to 2023
Notices
Public Ownership Registers Delayed by UK
The UK Government has delayed the deadline for the establishment of public ownership registers by the British Overseas Territories.
The British Overseas Territories, including the British Virgin Islands, will not be directed to establish an operable public register for the ownership of companies and partnerships until 2023 at the earliest, deferred from the end of 2020 as originally demanded.
2023 Target Date to Adopt Global Standards
David Cameron, the former UK Prime Minister, chose 2023 as the target date for public registers to be a global standard.  While it is now broadly recognised that public registers are unlikely to be globally adopted by this date, the UK Government nonetheless directs British Overseas Territories to have operable registers in place by then.  The UK has offered the British Overseas Territories technical assistance and support with the establishment process and importantly has also acknowledged that the Territories have differing circumstances which should be reflected in the model they adopt.
The BVI has not (at this time) made a public statement on this extension.  The BVI's Premier indicated in May 2018 that the jurisdiction has no intention of establishing a public register before the requirement has become a global standard, noting that the BVI continues to meet its obligations under information exchange and international co-operation treaties.  There is no reason to believe that the BVI's position has changed in any way.
Attached is a more detailed article drafted by STEP.  Please let us know if you have any questions or concerns.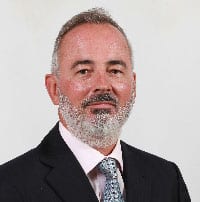 Nicholas Lane
Managing Director
Subscribe to Chorus Global's Notices
If you want to stay up to date with our services and news, subscribe to our Newsletter.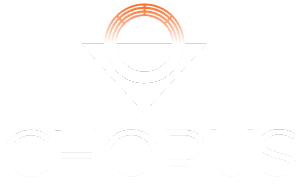 Chorus International Services (BVI) Limited
P.O. Box 4203
Road Town, Tortola
British Virgin Islands
VG1110
OECD approves BVI's Economic Substance legislation Following the British Virgin Islands' (BVI) enactment of the Economic Substance (Companies and Limited Partnerships) Act of 2018, the OECD's Forum on Harmful Tax Practices (FHTP) has acknowledged that the BVI's...